Events
Located close to central Valletta, Valletta Waterfront offers the perfect backdrop for your event or filming activity, with fexible indoor and outdoor options. Eighteenth-century warehouses with their iconic coloured doors stretch along the water's edge against a backdrop of historic fortifications and venues.
For further details or to view any of the venues, please contact the Marketing and Business Development Department.
---
E-MAIL
info@vallettacruiseport.com
---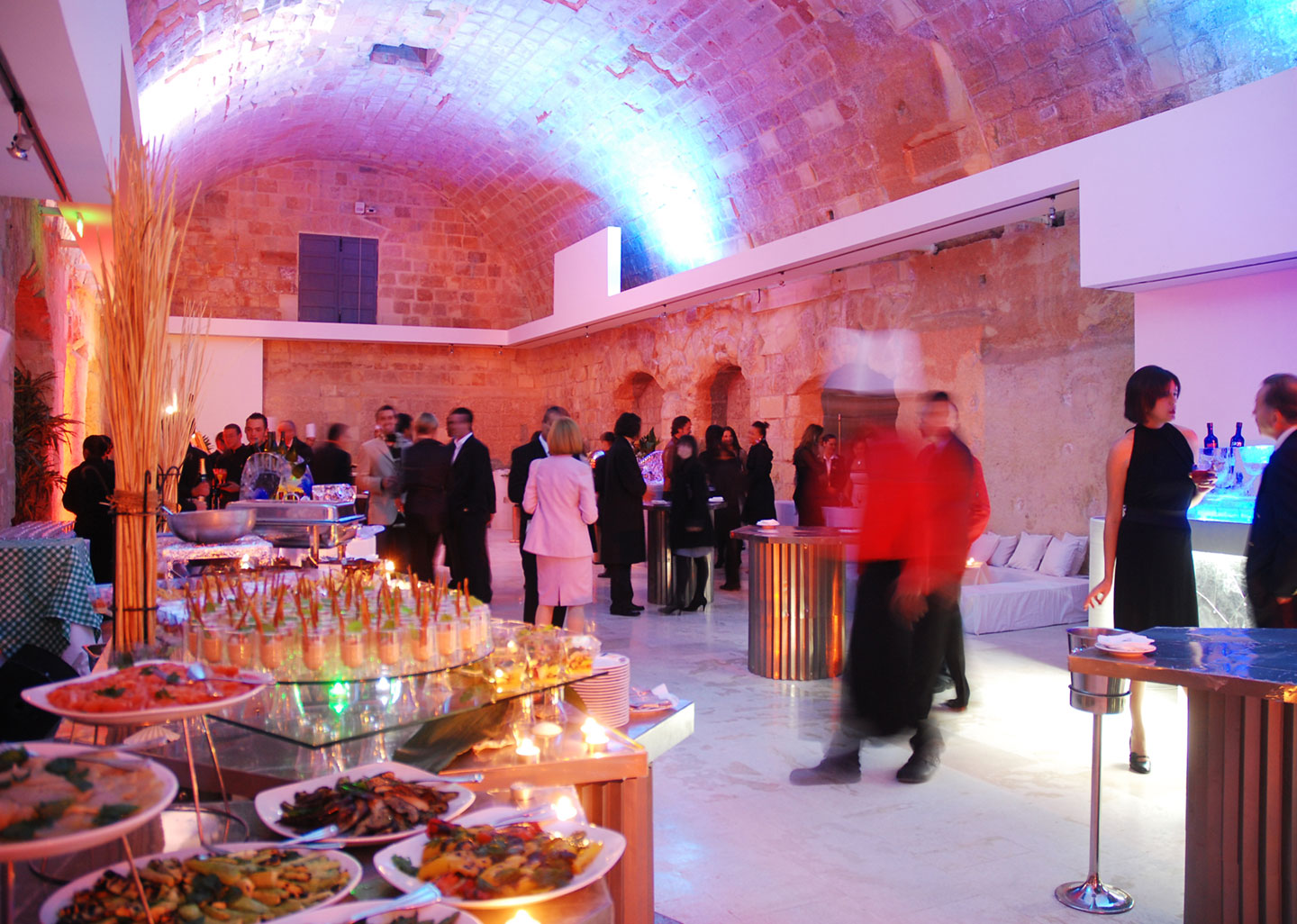 Magazino Hall
Renowned for its versatility, Magazino proudly displays its historical features from glorious past.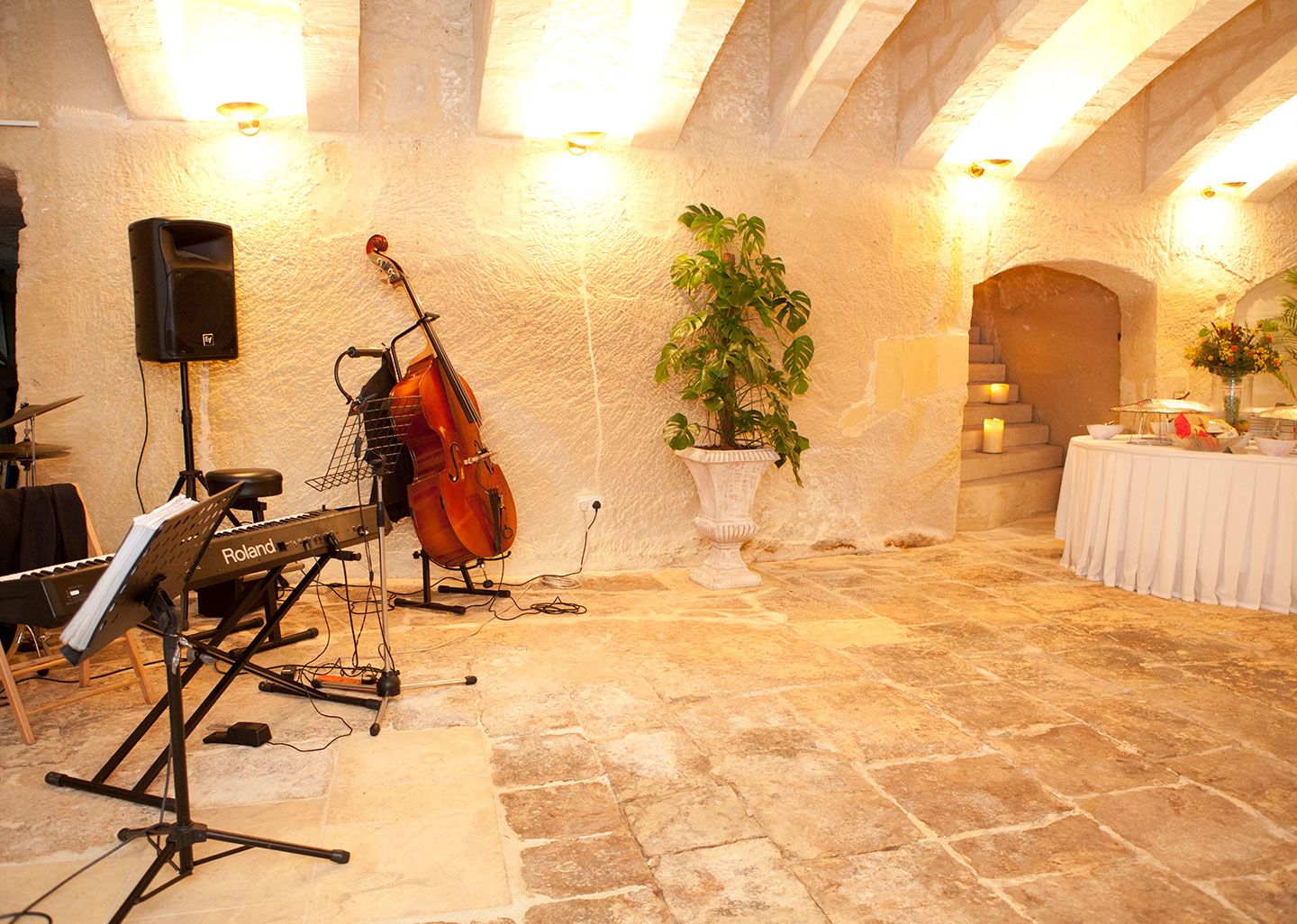 Sagrestia Vault
Annexed to a small but beautifully detailed chapel, the Sagrestia Vault iis truly a little gem on the Valletta Waterfront.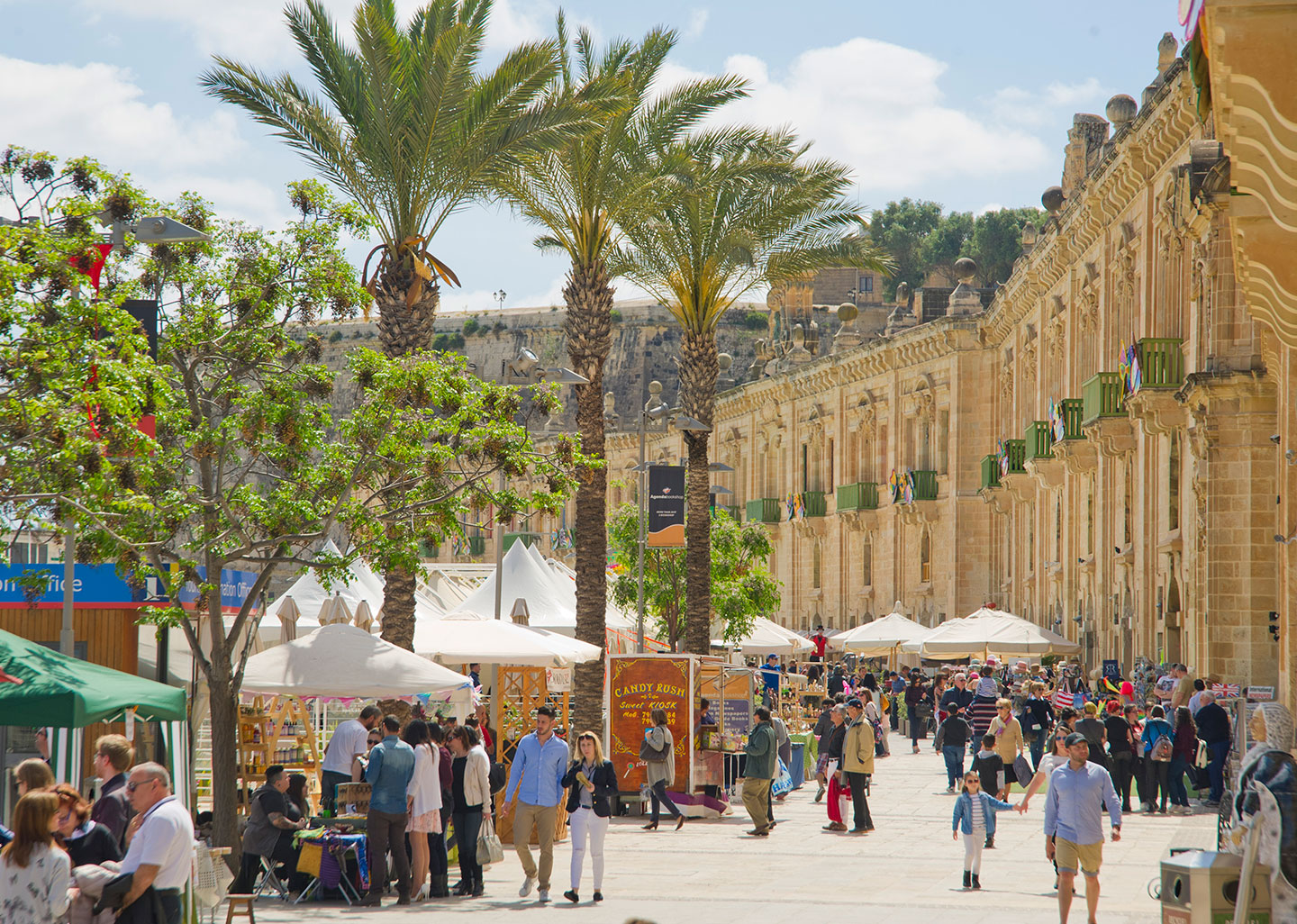 The Promenade
A 275-metre strolling promenade offers the perfect staging for your event or your promotion, with a variety of food and beverage outlets, some with a private area and a number of outdoor spaces.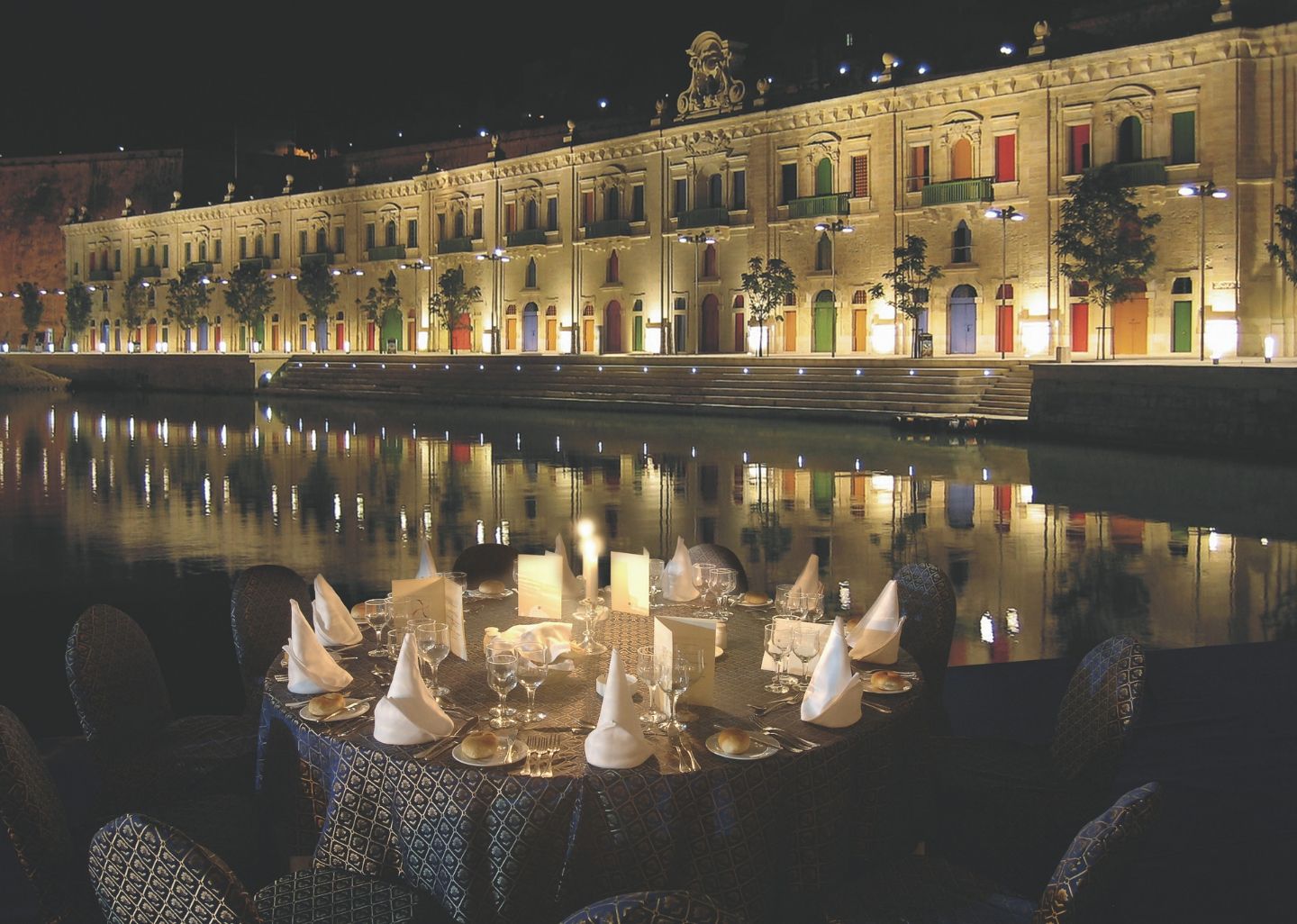 Under the Stars
The possibilities are endless—the open-air venue is an artistic blank canvas with the Grand Harbour as a backdrop on one side and the Valletta Waterfront on the other.